How To Use Artificial Grass For Your Home In Imperial Beach?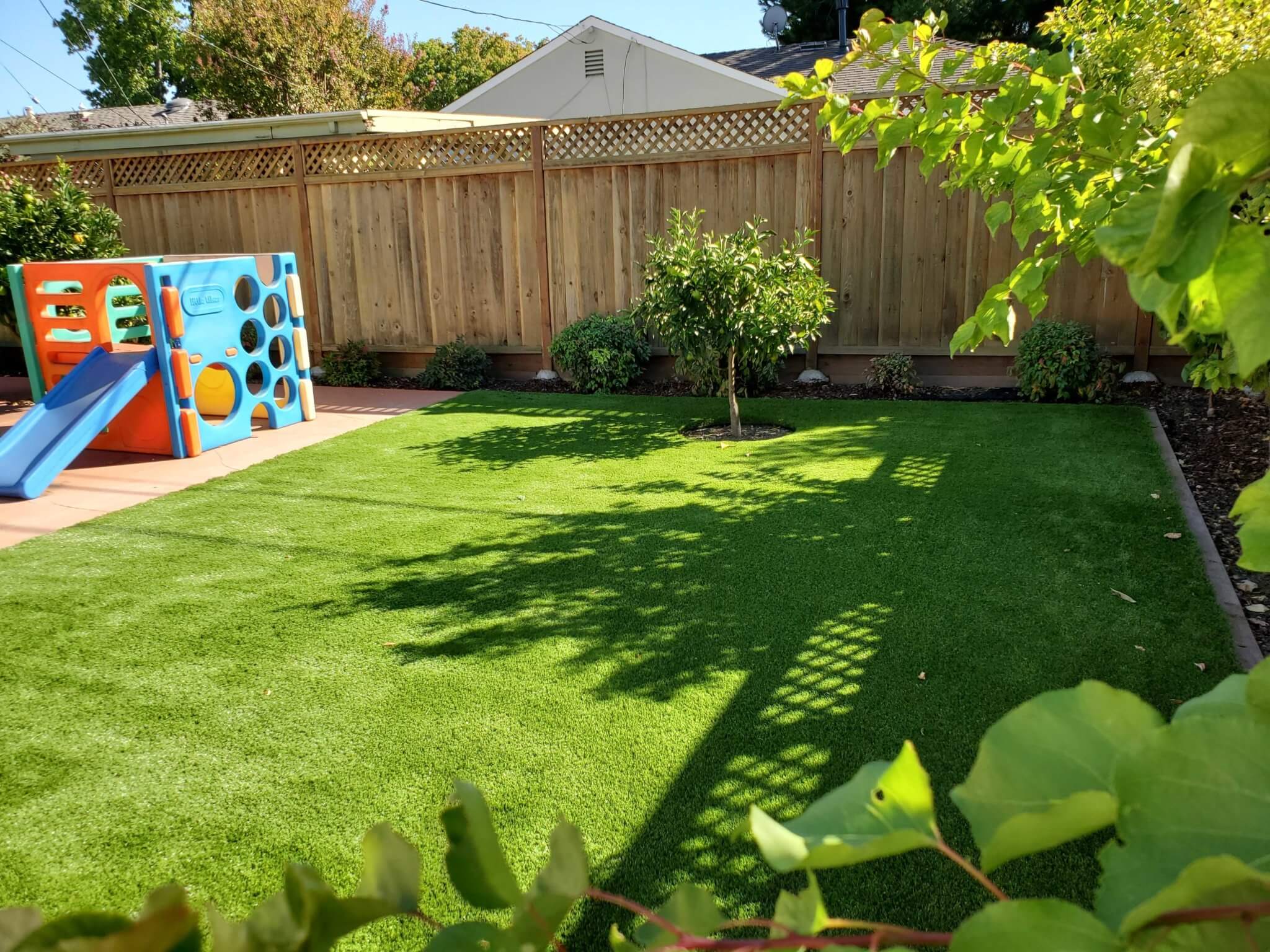 As the demand for low-maintenance, aesthetically pleasing alternatives to natural lawns grows, artificial grass has become increasingly popular. Many homeowners are turning to synthetic lawns as an easy, cost-effective, and environmentally friendly option. Here are five top tips to help you incorporate artificial grass into your home landscape effectively.
Artificial grass comes in a range of textures, shades, and lengths to suit different purposes and preferences. For instance, you may choose shorter artificial grass for a putting green, while a lush, longer variety may be preferable for an outdoor lounge area. Researching and selecting the appropriate type that matches your needs will ensure maximum satisfaction.
Thorough preparation of the surface area before installing artificial grass is crucial. Remove any existing grass or vegetation and level the area. To prevent weed growth, lay a weed membrane. Then, apply a layer of sand to facilitate drainage, followed by a layer of crushed stone to provide a stable base. This groundwork is essential for a smooth, durable artificial lawn.
While artificial grass doesn't need watering, it must handle rainfall effectively to prevent waterlogged areas. Make sure your base layer is permeable and slope the surface slightly for effective drainage.
Though artificial grass requires less maintenance than natural lawns, it's not entirely maintenance-free. Regularly remove debris and lightly brush the grass to keep it looking fresh. Occasionally rinsing with water can help remove dust or pollen, ensuring your lawn stays vibrant.
While it's possible to DIY, hiring professionals to install your artificial lawn ensures it's done correctly. They will take care of the entire process from ground preparation to the final installation, providing a flawless finish that's ready to enjoy immediately.
FAQs
Is Artificial Grass Safe For Children And Pets?
Yes, artificial grass is safe for both children and pets. High-quality artificial grass is non-toxic and provides a durable surface for play. However, ensure you choose a type with adequate cushioning if it will be heavily used by children or pets.
Can Artificial Grass Withstand All Types Of Weather?
High-quality artificial grass is designed to withstand a wide range of weather conditions, from harsh sunlight to heavy rain. However, in the case of snow, it's advisable to let it melt naturally instead of trying to remove it manually, which could damage the grass.
Does Artificial Grass Fade Over Time?
Over time, exposure to sunlight can cause some fading in artificial grass, but this is usually minimal and happens over many years. Most high-quality artificial grass products come with UV protection to help resist fading.
Conclusion
Incorporating artificial grass into your home can transform your outdoor spaces into stunning, low-maintenance areas that you can enjoy year-round. Choosing the right type of grass, ensuring proper ground preparation, and understanding the basics of upkeep are essential. And, while the initial investment may be more than that of a natural lawn, the long-term benefits of artificial grass, including reduced water usage, minimal maintenance, and year-round aesthetic appeal, make it a viable and attractive choice for many homeowners. For more information, contact Artificial Grass Imperial Beach at (619) 304-4443.